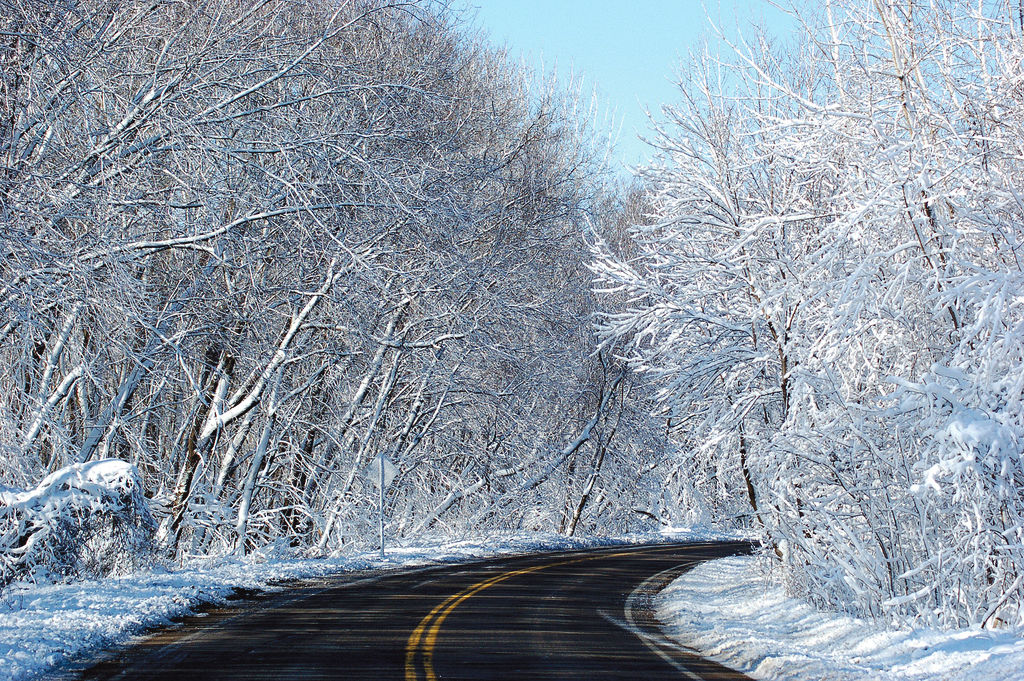 14 Dec

Cold Weather + Cryotherapy? Yes, it is MUCH Better than Just Going Outside!

Hey all of you thick skinned, rugged, outdoor loving, Ice fishing, cross country skiing, Polar Plunging Minnesotans!

I know its hard to imagine getting into frigid temperatures on purpose in the winter in Minnesota for your health, but I am here to tell you that it is amazing and TOTALLY worth it! Cold temperatures have been used in various forms for pain relief, anti-inflammatory, invigoration, and circulation for years and years.

Dating back to Samurai Soldiers in Japan jumping into the frigid waters before battle to release endorphins and invigorate their senses, to many of our Minnesotan Scandinavian roots using a sauna/snow combo to create the vasoconstriction–>Vasodilation of blood vessels to increase circulation and make us feel alive; the use of cold immersion or the hot/cold contrast has not only enjoyable, but beneficial for many cultures for generations.

There are many reasons people have come to use the cold for their health.  Today, Cryotherapy has become the most efficient use of cold to stimulate a complete physiological response sought by those seeking pain relief, inflammation relief, athletic recovery, a boosted metabolism, and so much more.  The cool thing about Cryotherapy is that it only takes 2-3 minutes, and doesn't require any preparation or post treatment care.

Cryotherapy induces a ton of benefits that can help anyone, not just the elite athletes who helped cryo gain in popularity in the USA.  It was created in Japan by a Rheumatologist because of its tremendous anti-inflammatory capabilities due to an increase in a special marker protein in your bloodstream to fight inflammation as our body creates it.  Our inflammatory response can be triggered by conditions such as arthritis, Crohn's disease, or tendonitis to name a few.  Our diet also causes inflammation in our bodies as we consume many processed foods and often dairy products.  Another cause of inflammation, the reason that athletes use Cryotherapy, is from excessive training or exercise.  Our muscle tissue becomes inflamed, and part of this inflammatory response is a good thing but as Tony Robbins has said, "Our Inflammatory response is like setting off a nuclear bomb to kill a cockroach."  The early stage of this triggers the healing response, but goes a bit overboard. It creates soreness and stiffness, or DOMS (Delayed Onset Muscle Soreness) in our muscle tissue and keeps us from getting back to the gym or getting the most out of our workouts.  Sometimes we even skip workouts because we are too sore….

Cold winter weather keeps us from spending as much of our time outside.  Short daylight hours, snow, and comfort food all set us in a seasonal depression. We miss the sun, and the outdoor activities that make us happy.  Cryotherapy releases Norepinephrine, a neurotransmitter that gives us a mood enhancing boost.  We feel great, and it makes us more productive and happier.  Norepinephrine also boosts the metabolism, which helps us burn more calories to aid in weight loss when paired with a healthy lifestyle and exercise.

Trust me, it IS worth it! The Cryotherapy session is cold, yes, but not like the weather outside.  We use ambient, cold, dry air that feels much different than the windy cold air outdoors.  It goes quickly and only affects the temperature of our skin.  Cryotherapy does not change the blood or core temperature.  We alert an emergency receptor in the skin to stimulate the natural response, and the body does the rest of the work for us.  You warm up immediately as the blood vessels dilate and send rapid rich blood flow to the extremities.

We want to continue to exercise, live healthy, and be happy throughout the winter in Minnesota.  Cryotherapy can definitely help with that, so trust us when we say that there is so much more to it than just going outside in Minnesota winter weather.  Come in and give it a try, its way better than you think.  Don't let winter skew your opinion.
Halo Holiday News-
Don't forget to bring friends and family in for their FIRST FREEZE FREE! Our new referral program is up and running, and our clients are reaping the rewards everyday!

Stay tuned for our 2018 Promotional calendar at Halo Cryotherapy, with exciting deals and offers every month!

Check our Instagram and Facebook pages for Holiday hours and promos.