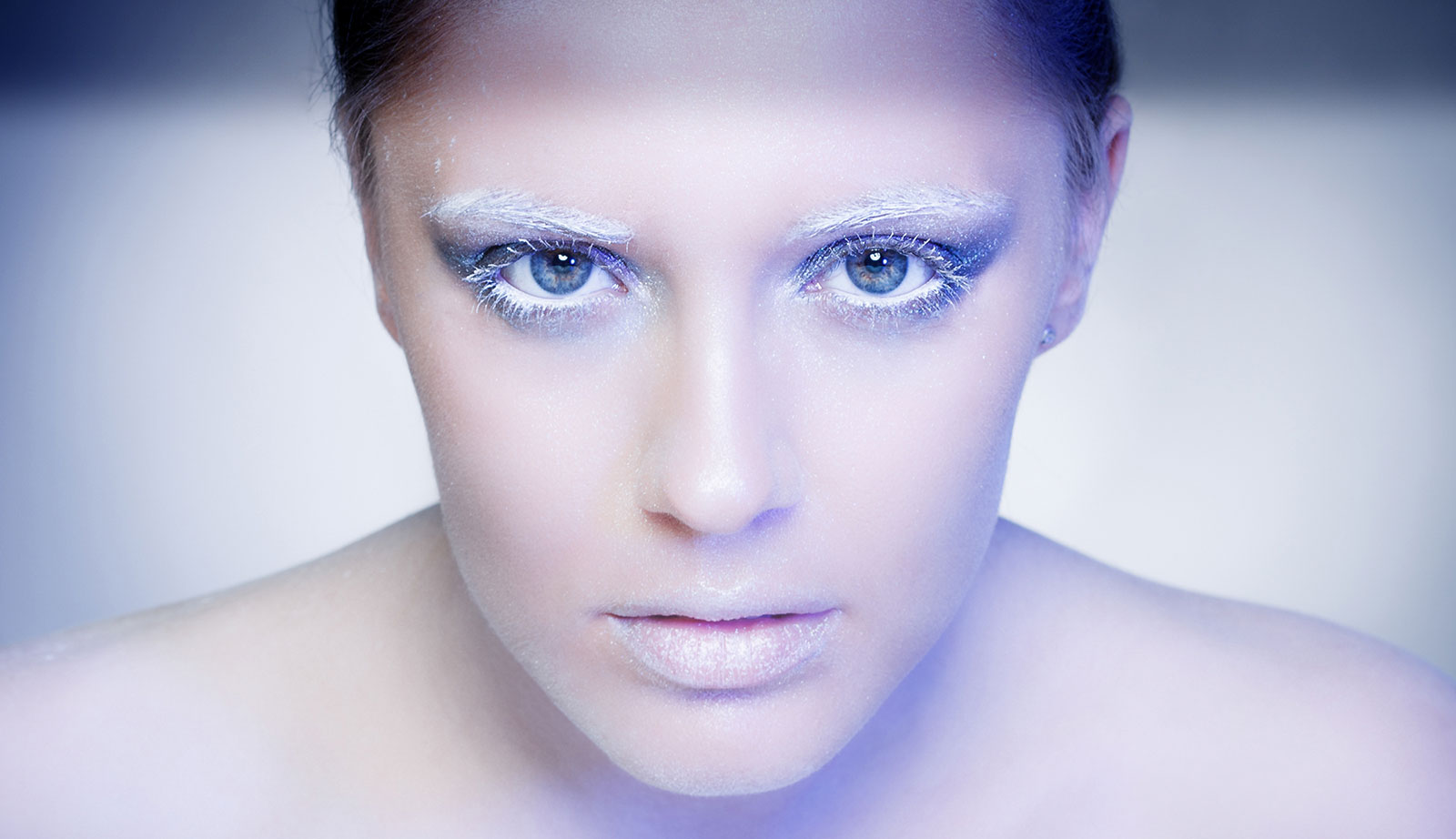 10 Sep

Cryofacials Are For Real! Pamper Yourself & Your Guests With Cryofacials @ Your Parties

Hello Twin Cities!

Have you tried a bunch of different things for your skin health?  What have you done to try to reduce fine lines and wrinkles? There are so many procedures and treatments available to the public these days, but what works best?  Some of these types of facial treatments cause a long list side effects and chemicals used.  Sometimes, skin can peel for days or appear red and uncomfortable causing you to stay locked up inside your house hiding until your skin heals.  Do you have time for that?  Lets list some different types of Facials out there today;
Microdermabrasion
Chemical Peel
Laser Rejuvenation
PhotoFacials or PhotoRejuvenation
Retenoids
Vampire Facials
There is no shortage of options out there for us to try to look and feel younger.  What it comes down to is how we go about it and what works best for us while also not causing pain, peeling, and days hiding from friends and family until we look "normal" again.  I thought these treatments were about trying to look better, not worse with the "hopes of healing" and looking better.
Sensitive skin cant handle many of these treatments, and how many times can we try different things with difficult results before we find something that works?  Cryofacials can be the answer for you if are avoiding chemicals, peeling, redness, and time hiding your face.
The Cryofacial was developed by Jonas Kuehne, MD, of CryoHealthcare is Los Angeles CA.  The process uses concentrated liquid nitrogen vapor applied to the head, face, & neck.  The cold, dry air stimulates oxygen and nutrient rich blood flow to the skin to improve the overall look of the skin.  When used as recommended by our cryotherapy technicians, Cryofacial treatments can help reduce the appearance of fine lines and wrinkles, while also aiding in pore size reduction.
The sensation experienced during our 10-12 minute cryofacial treatment is one of a kind.  It is often said to be relaxing during the treatment but leaving the client invigorated and refreshed afterward.  In Los Angeles, this treatment has become a very trendy part of celebrity red carpet event preparation to give a youthful glow to the skin in a completely natural way.
Facials of any kind often face a stigma of being reserved for women in most cases, but that is not true at all.  Men enjoy cryofacials just as much as anyone, and can benefit in more ways that just for beauty.  Tension headaches and migraines can keep us in bed hiding from noise and light for full days at a time, but regular use of cryofacials can reduce the frequency and intensity of these headaches!  How great is that?  I have personally been able to see first hand how someone with terrible migraines have been pain free immediately following a cryofacial treatment.  Everyone who suffers from migraines knows how hard they are to shake, as well as how they differ from person to person, but we can all agree that if we find something that can help… count me in!
We are confident that you will love the Cryofacial!  It is quick, painless, and non-invasive.  All you need is 10-15 minutes to stop in and walk out refreshed with a youthful glow!
HOST A CRYOFACIAL PARTY!
Are you having a party?  Celebrating an upcoming wedding?  Anniversary? Girls Night?  Have us come out to your party and treat your friends and family to a wonderful Cryofacial.  This is a great addition to a night together, and creates a buzz unlike your average gathering.  For parties of 8 or more, we can come to you with everything needed to create a cryospa in your home or event space.  Call  Jack at 612-787-2796 or email jack@halocryo.com to learn more and get pricing information.
We love being a part of this twin cities wellness community, so thank you so much for supporting our small business and letting us be a part of your recovery and wellness journey and goals.
Sincerely,
The Halo Cryotherapy Team