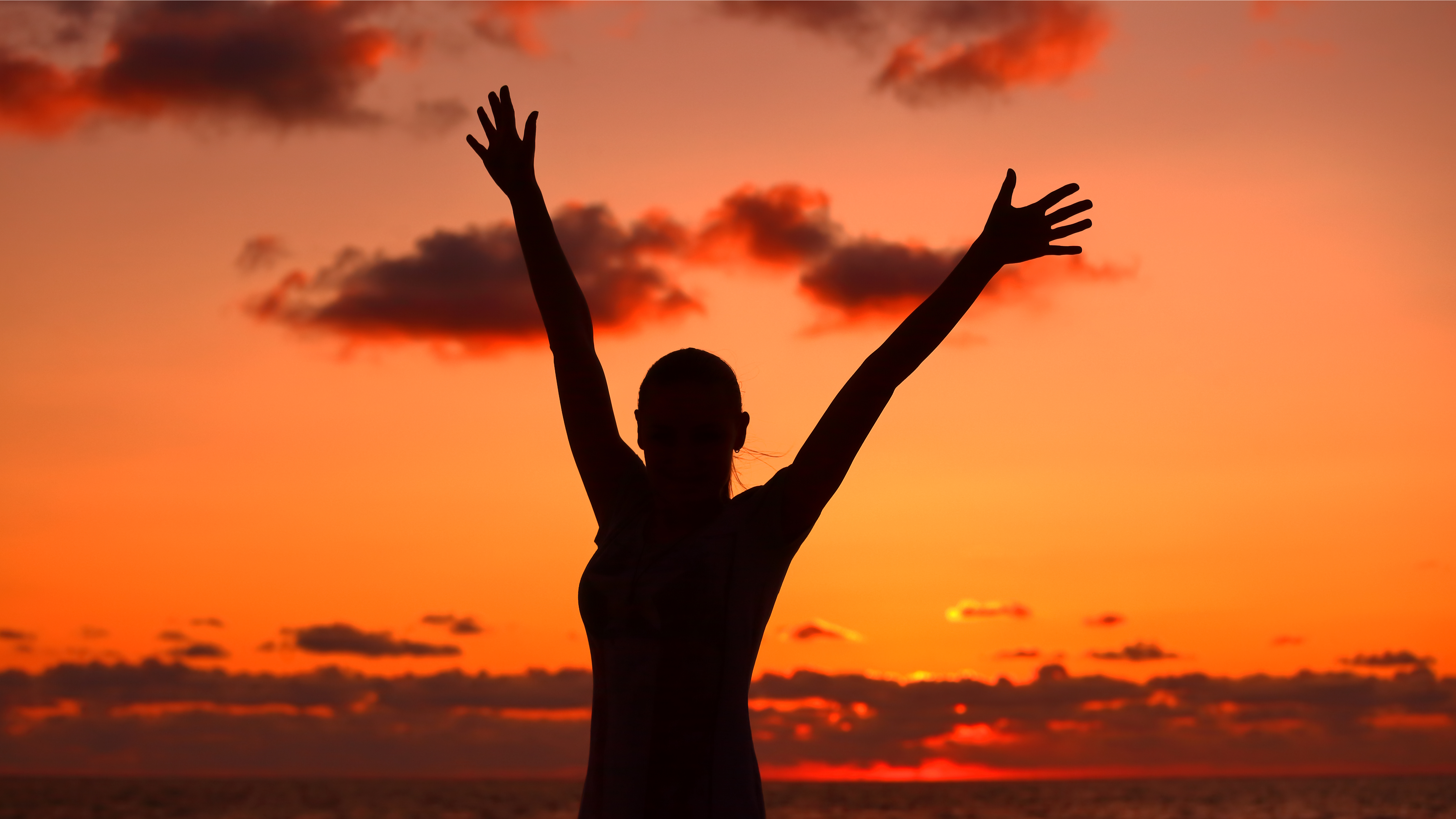 16 Jan

Cryotherapy is Backed By Doctors & Research!

Hey Halo Cryo Fans + Fam!

We are so excited to share our new pricing with you!  We have sat back and thought about how we can make Cryo easier for everyone to use, and we have done it.  Halo Cryotherapy in Edina & Golden Valley have updated our pricing on Packages and Memberships below the national average for the best Cryotherapy and recovery services in the Midwest!  If you haven't seen our newest pricing, Click here to see it!  

Doctors and health and wellness professionals have recently come on board promoting the benefits of cryotherapy for so many different ailments that people like you and I can benefit from.  Dr. Rhonda Patrick, a specialist in Biomedical Science and Nutrition/Fitness among other things, recently published a study about Cryotherapy and some indisputable facts regarding what it can do for the human body.  These benefits she discusses, are scientifically proven.  The best part about the facts she lists… every single person can benefit from them.  Read it below by clicking the link to a summary of her 20 page report that was posted by Ohio Cryo.
Cryotherapy: The Cold, Hard, Indisputable Facts from Dr. Rhonda Patrick, Ph.D
What amazing facts!  We have known these benefits for years, but it is awesome to have someone as respected and knowledgeable as Dr. Patrick research and write about it.  Please share this with the people in your life who may be suffering and could benefit greatly from our simple and fast treatments.  Lets spread the word and help people live in less pain, and as we like to say, Feel Better Fast!
We cant wait to have you visit our facility and experience how we can help you live a better life with less pain, soreness, stiffness, and have more energy!  Thank you!
Halo Cryotherapy Team