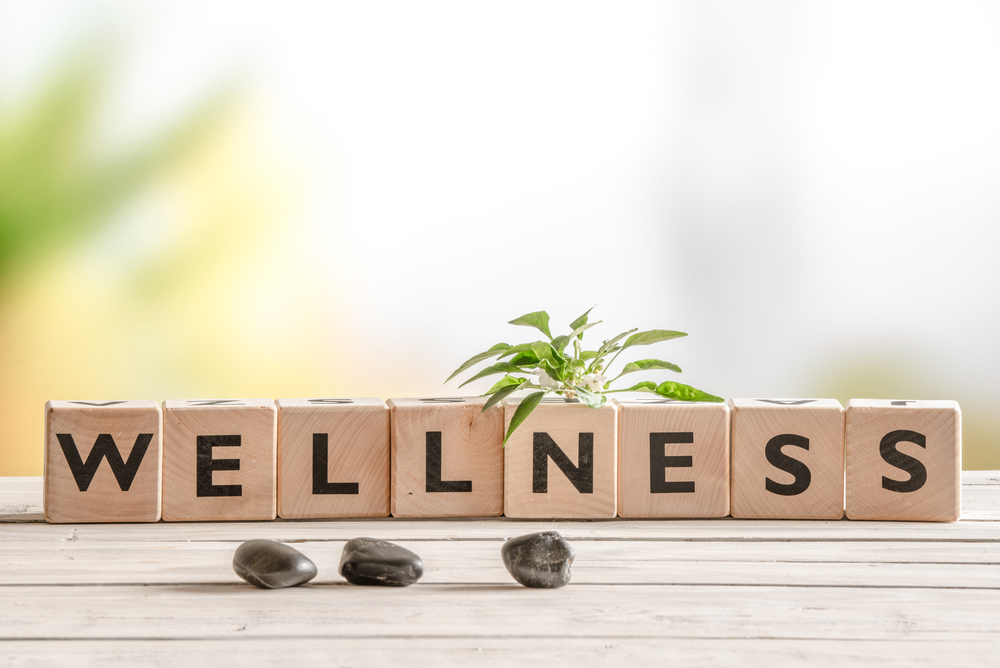 22 Jan

Health Trends 2018—Cryotherapy is Here to Stay!

Hey Twin Cities!

First and foremost, as January is playoff football time I would like to start by saying, SKOL VIKINGS! We Still love you and are so proud of the amazing season you had!

Now that I got that out of the way, we are done celebrating the Holidays & New Years Eve and 2018 is off to a cold and busy start!  We started our resolutions and some of us are following through with them, some have fallen off as always.  I have made an effort this year to focus on the energy I put out in my relationships and social interactions with others, stay positive and kind in my daily life.  I hope that our paths cross this year, and that my efforts stay true.

2018 is going to be a great year! So many exciting things going on around us, the Super Bowl being the biggest to start the year.  Nationally, at the turn of the calendar year media always tries to help us discover cool new trends and tech that are on the verge of blowing up in the near future.  Whether it is the hottest new cell phone, or the new way that we can make better investments, they keep us looking forward towards improving our efficiency and wellness.  This year, Cryotherapy made a bunch of lists of health and pain management trends!  I want to share those with you as we head into 2018, because I know how Cryotherapy can truly help you and your loved ones live a better daily life this year and beyond.
Livestrong's 2018 Wellness Trends Guide –  link here – Cryotherapy comes in at #5 for health trends.  Fighting inflammation has come to the forefront for so many people suffering from a wide array of issues from low energy to chronic pain.  This article mentions a review from Frontiers in Physiology stating that "the majority of evidence supports effectiveness of whole body cryotherapy in relieving symptomology of the whole set of inflammatory conditions that could affect an athlete."  We love hearing these reviews!
Today Show- 2018: Year in Health- –
We love hearing Dr. John Torres talk about using Cryotherapy as an alternative to opioids for pain management.  Our health system often has been very quick to prescribe opioids for pain, without giving patients other options.  Technology improvements have provided us with some alternative ways to get relief from so many ailments that are often treated with pain medication.
I have personally seen many clients with chronic pain from car accidents, old sports injuries, arthritis, back surgeries, etc. get some serious and lasting relief from cryotherapy when they were willing to try anything.  Many people follow what their Dr. tells them to do, which is the traditional course of action.  Physical Therapy, Surgery consult, or pain meds.  As of recently, and as Dr. Torres states here, many doctors are coming around to alternative routes of action to avoid surgery and medications.  We LOVE it! We are excited to be a part of helping these people, and YOU!
We are very happy that cryotherapy is coming into public knowledge not only for athletic recovery (which it is amazing for), but also for pain management and arthritis/inflammation reduction.  Please feel free to reach out to us with any questions about how it could help you or your friend/family to live a better quality of life with less pain.  Visit our website here – www.halocryotherapy.com or call us at 612-787-2796 to set up your appointment.
HALO NEWS AND NOTES-
Keep up the referrals!  We freeze your friend or family member for free when you bring them in, AND you get referral freebies or discounts when they make package or membership purchase!
We want to know what you think about Halo! Please like us on Facebook or follow us on Instagram & Twitter, and leave us a review to let us know how much you love us!
We have a new FUN BOARD in Edina where you can post a comment on the board in your social media posts! Why do you Freeze with Halo? post a picture with our board and you could win PRIZES!!
Thank you all for your continued support, and we cannot wait for what 2018 has in store for the Twin Cities and for us at Halo Cryotherapy.  We are so proud to be a part of your communities, and please reach out to me (Jack) if you have a team, athlete, or business you would like to pair up with Halo Cryotherapy.