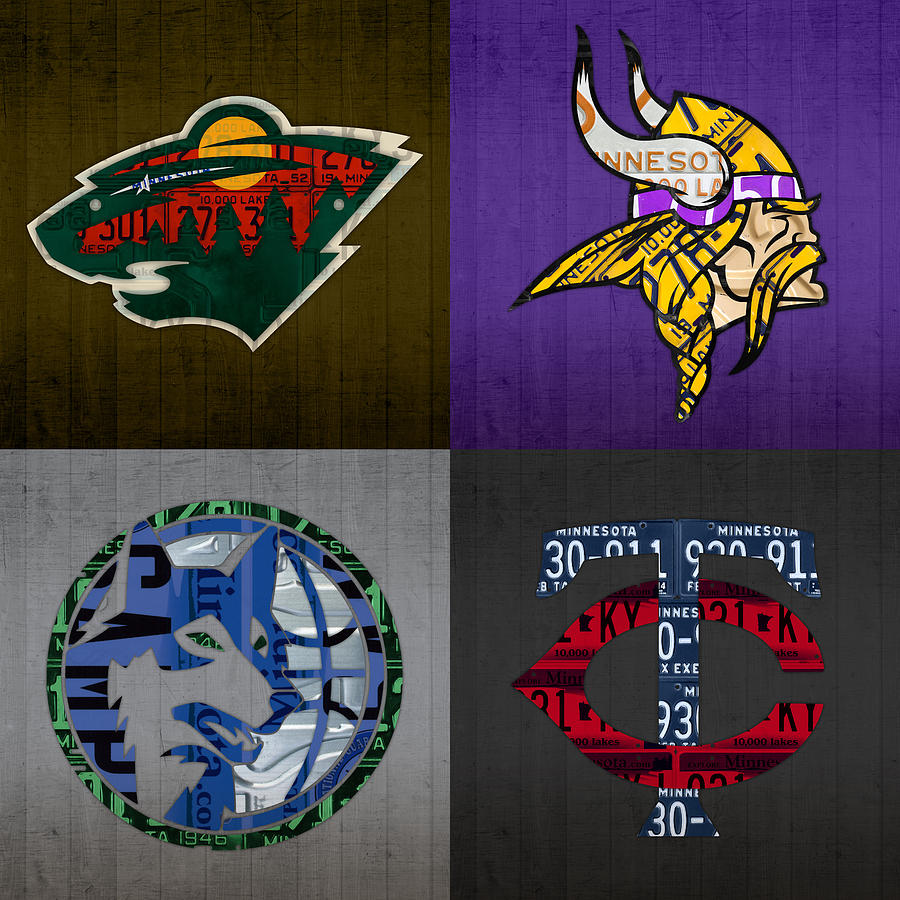 03 Jan

Local Athletes Love Cryotherapy!

Hey Minnesota Sports fans & Athletes!

SKOL Vikings! It is unfamiliar and exciting territory for us as Vikings fans to be watching such an incredibly talented and promising NFL football team.

We also live in "The State of Hockey" and love The Minnesota Wild, the Golden Gophers men's & women's hockey, and the most competitive high school hockey anywhere in the country.

We are so proud of our local athletes and the success that they are having as a team, and individually.  Halo Cryotherapy has the pleasure of working with so many athletes of all levels in the Twin Cities and we truly celebrate their successes with them.

Whether it is a high school basketball team that we have in to see us, one of Minnesota's favorite Vikings we cheer for on Sundays, or the Wild Hockey players on game day, Cryotherapy helps them stay on top of their game.  We help you recover faster, train harder, and feel better, and we are so proud of that.

Everson Griffen was featured recently in the Star Tribune regarding his recovery from an injury on his foot.  Everson is a very regimented and routine oriented player when it comes to taking care of his body, if you follow him you know that he does the same thing on a weekly basis to recover between games.  He mentioned how much cryotherapy helped him recover from the injury, and he also uses it regularly to keep inflammation down and his recovery on point.  This is becoming more and more of the norm for elite athletes like Griffen, they are constantly taking care of their bodies to keep inflammation down and avoid injuries before they happen.  These athletes are investing in their bodies and acting precautionary, as opposed to treating injuries after they happen.  When they do this, they perform better and stay healthy later into their careers.

Click here to go to Star Tribune Article – Everson Griffen "I take care of my body"

LeBron James is a perfect example of this.  He is 33 years old, turns 34 in a few weeks, and is playing at the top of his game in his 15th year in the NBA.  LeBron has a Whole Body Cryosauna in his home, and uses it on a daily basis as a part of his regeneration regimen.

Click here for an article featuring LeBron + Cryo

He stays ahead of the wear and tear the brutal NBA schedule can have on his body by using tools like Cryotherapy to keep inflammation minimal, muscle tissue loose, and recovery up.
"Cryotherapy is 10 times better than the cold tub. Its been phenomenal for my recovery. Now, I'm not sore at all during or after games because I'm doing the right things to take care of my body."

-NBA Forward Justin Anderson of the Philadelphia 76ers
We are so proud of our local teams, and love being a part of their success.  If you have an athlete in the family, or are an athlete yourself or workout and try to keep your body in shape, Cryotherapy is for you.  It is by far the most efficient and effective way to boost your natural recovery process.  Don't let ice baths fool you, they do not get the same physiological response internally to increase anti-inflammatory proteins and endorphins.  Cryotherapy is the only way to stimulate the natural response in the body to do these things for us.  Try it, bring a friend.  We have memberships, packages, and a referral program that we are sure you will love.
Congrats to our Vikings Pro Bowlers! We know we should have more, but they will represent our awesome team on and off the field and we are so proud.  Keep up the good work, and we will be here for all of your Cryotherapy and recovery needs!
Halo News! –
Our 2018 Calendar is going to be so EXCITING! We have a new promotion each month for you, and we cant wait to share them with you! Keep an eye out for monthly promotions via email or our Instagram and Facebook to take advantage of our month long deals!
Get your teams in here! We would love to work with your teams, block off time especially for you and give you a special team rate! We want to be a part of your success!
Memberships are the best way to get the most bang for your buck! We also have referral program benefits that make memberships even more affordable.  Call us or visit www.halocryotherapy.com to find out more!  We have a full online store to purchase services, memberships, gift cards, & our monthly promotions for 2018!  Click here to access our online store.