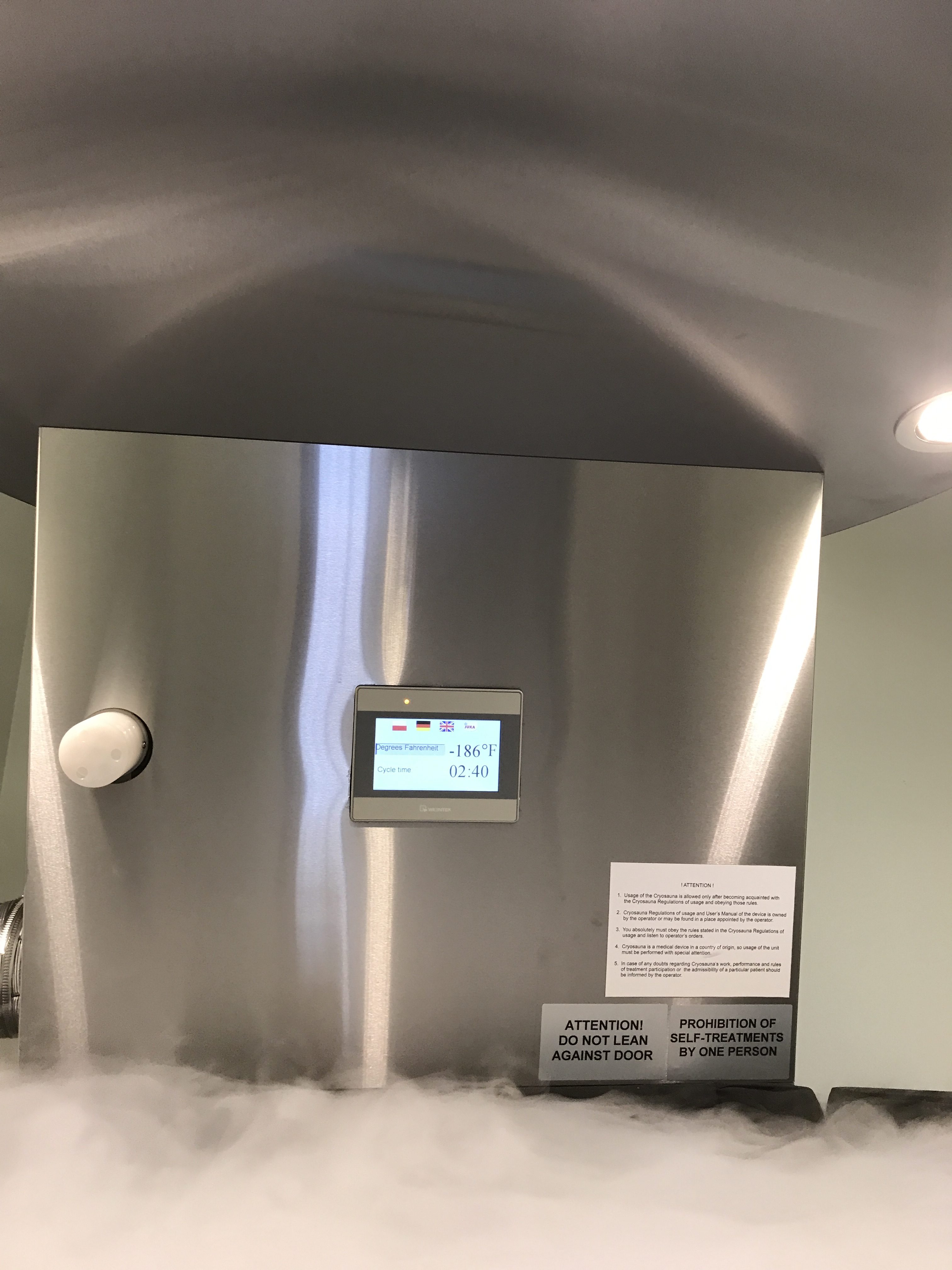 14 Aug

Minnetonka, Here we come! New Cryotherapy location coming soon!

Here we come West Siders!!

We are so excited to soon be part of the western metro and bring you all of our amazing cryotherapy and recovery services! Our new facility is going to be state of the art.  Halo Cryotherapy is teaming up with TigerFit and Dr. Natalie Miller with Reneu Sport + Health to give you all the best of everything the world of health and wellness has to offer.  Can you imagine it? Coming to the gym to get an unbelievable ride class with Stacie Clark, then stop for a sports massage with Dr. Natalie, and top it off with a Cryofacial or Whole body Cryotherapy Session! This is going to be one of the most unique one-stop shop wellness locations in the country.

We are hoping to open the doors and let the fun begin in late August, so its coming quickly! Keep an eye on our Halo Cryotherapy facebook and Instagram, as well as @betigerfit on Instagram for updates and exciting news and offers!

Another reason we are so excited about this new location is that we have upped our game! We have TWO Cryosaunas! (See the pictures below of us setting it all up).




Have Teams or Groups? We've got you covered!
With two cryosaunas, we cut group cryo time in half.  We can create a great,fun team atmosphere that will give your team a leg up on the competition!
We offer team rates as well!! If you have 4 or more team members from a high school, club, or college and want to recover with us we will offer lower session rates.  We love supporting our local athletes, and cant wait to be a part of your success.  Call us at 612-787-2796 or email jack@halocryo.com for any questions or to schedule your team freeze!
We are so grateful for the opportunity to be your twin cities leader in Cryotherapy.  Please email any questions you have to info@halocryo.com or call us to speak with a cryotherapy specialist!