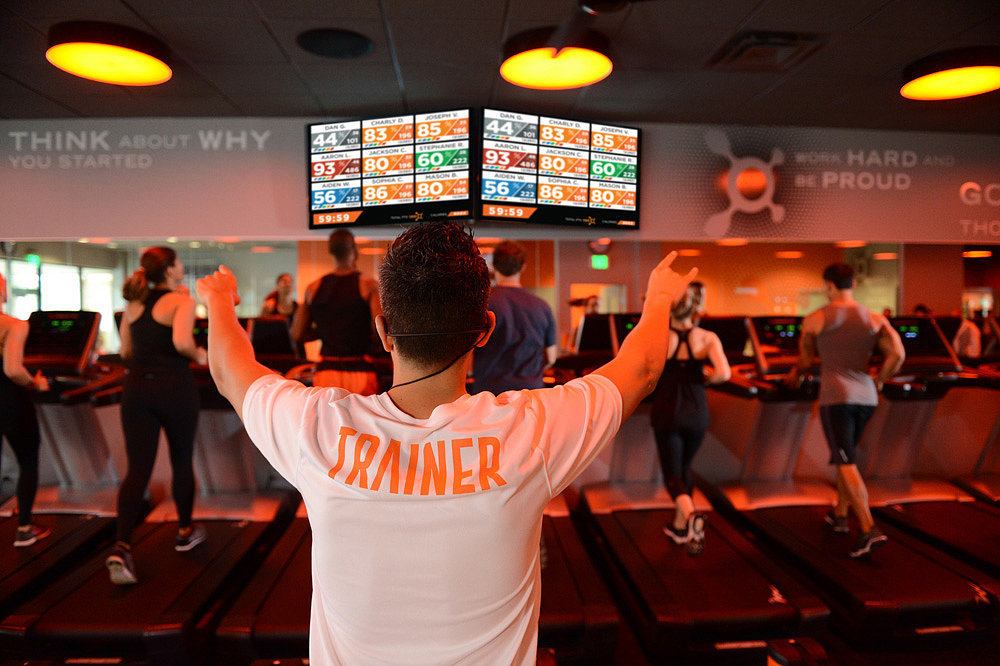 18 May

Fit 4 the 4th Challenge at OrangeTheory Fitness – Uptown & Edina

What a great week at Halo Cryotherapy. We are having so much fun finding our place in the great 50th & France neighborhood! As cryotherapy grows in popularity for many uses, we have created some really great relationships with local businesses and families. This week we want to feature our friends at Orange Theory Fitness- Uptown and Orange Theory Fitness-Edina and the exciting challenge called "Fit 4 the 4th ." Many of our clients, as well as a few of our staff members are taking part in this challenge. The objective of this challenge is to push yourself to get into great shape for the summer, leading into the 4 th of July celebrations we all love so much. It is a 40 day challenge with goals set to run a total of 40 miles and row 40,000 meters on the treadmills and rowers throughout the duration of the challenge. Each location, Uptown & Edina, are accepting 100 participants and will assign you to a team with a coach who will guide and motivate you through the fun! Our team member, Jack, is taking part in this challenge and will be chronicling his efforts here in this blog including some pre-challenge stats (see below) and post challenge results.

Orange Theory Fitness (OTF) is a great group fitness gym, and I will attach a link to their website below because the site does a much better job of describing their mission and process than I can. They lead 60 minute interval training classes including cardio and strength training. They use your 5 heart rate zones to gauge effort to ensure you are getting the most out of your workout. We feel that Cryotherapy is a great compliment to the workouts done here. Our services can help OTF members to boost recovery with increased circulation of oxygen rich blood flow throughout the body to aid in muscle soreness and stiffness, joint aches and pains, and energy to get more out of the workouts and get back for more with less soreness and better results.

https://minneapolis.orangetheoryfitness.com/ Uptown Location – 612-929-8626 2640 Hennepin Ave, Minneapolis

https://edina.orangetheoryfitness.com/ Edina Location – 612-930-4630 3523 West 70 th Street, Edina

Fit 4 The 4 th Challenge-

Jack's preliminary stats- 175.5 lbs
16.5% Body Fat
25.8 BMI
Base Pace – 6.0 mph Push Pace – 8.0 mph All
out Pace – 10.0

Come in and try a class anytime with us, or visit the OTF link above to take advantage of the free class they offer!

This week @ Halo Cryotherapy
Keep an eye out for some exciting Facebook and/or Instagram contests for free sessions!
We will be closed for Memorial Day, May 29 th
OTF Fit 4 the 4 th kicks off on Monday, May 22 nd ! Get into it with us, or call to try a class!