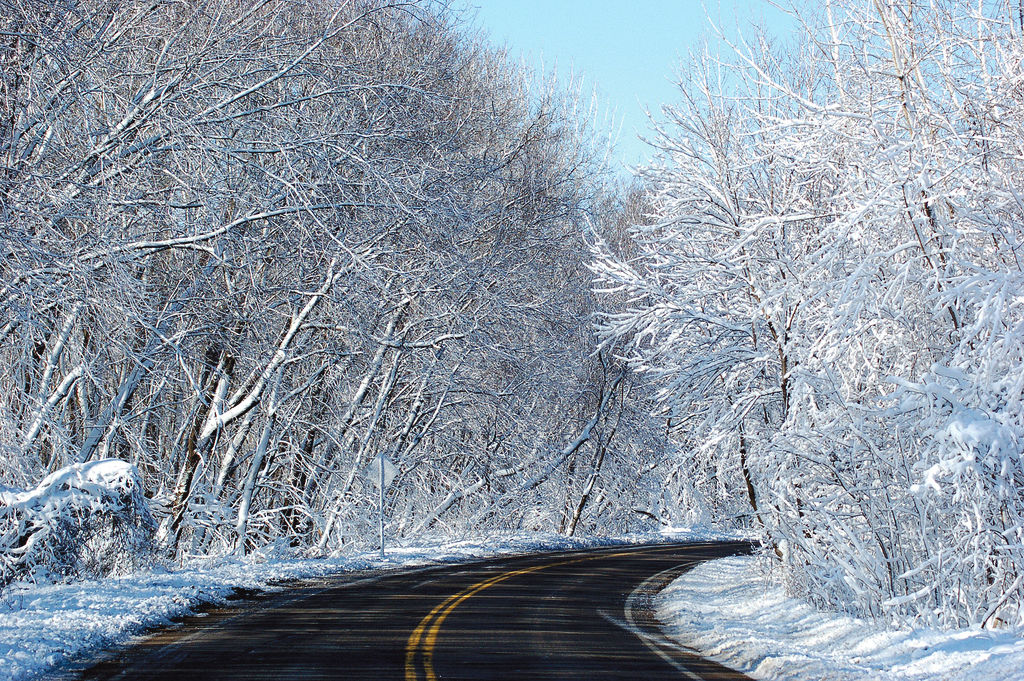 15 Nov

Winter Cryotherapy? Why Should I?

I get it.  Its cold.  It snows, it blows, and it really makes us want to bundle up and stay home by the fire and eat soup and drink tea.  Cabin Fever and Seasonal Affective Disorder or seasonal depression are things that Minnesotans deal with for a long stretch of time from November almost through April in some years. What can we do about it? Why would getting even COLDER help?

Why would cryotherapy in the winter help?  Well, here are 5 quick reasons why regular use of cryotherapy during the winter months can help you during the most trying time of year in Minnesota.

There are 5 key reasons why regular use of whole body cryotherapy can help you get through the winter months with more energy, less pain, and in a better mood!
 Boost Your Metabolic Rate – Burn more calories on a daily basis, this will help me especially as I thoroughly enjoy Thanksgiving dinner and Christmas Cookies!
Boost Your Immune System – We all need every advantage possible to stay healthy and strong during the cold and flu season. You don't want to be that one family member who gets sick this holiday season!
 Boost Your Mood! – ENDORPHINS!  We all need a boost in mood when the sun starts going down at 4:30pm.  I know I do!  Endorphins not only boost mood and help us feel happy and content, but also helps us with reason #4…
 Pain Relief – Have you been dreading shoveling like I have since last February?  Know anyone who slipped and fell on ice during our cold winter months?  Then you know why pain relief in the winter is NEEDED!  Sore backs from shoveling day after day, or slips and falls are some of the main reasons people come in during the winter.  Keep us in mind as the snow flies, whether you are sore from these reasons or from snowboarding/skiing/Cross Country skiing/snowshoeing,  let us help you FEEL BETTER FAST!
 Detoxification – Cryotherapy can help flush toxins and inflammation from our bodies through vigorous blood flow due to vasoconstriction & vasodilation of the blood vessels in the body.  The extreme rush of oxygen & nutrient rich blood flow helps with the recovery and repair of our soft tissues as well and helping with range of motion and muscle tightness/flexibility.
Don't let winter change who you are, how you feel, or your activity level.  Seasonal Affective Disorder or Seasonal Depression can cause us to change our healthy habits and live a lifestyle unlike that which we live when it is warmer out.  I get that some activities change, but Cryotherapy can help keep our healthy self care habits as a priority.  Don't stop taking care of yourself when its cold out, instead do the opposite and focus on doing more for YOU!
Keep an Eye out for Black Friday deals and discounts on your favorite Halo Cryotherapy Recovery & Wellness Center Services!  We have some great gift ideas as well as ways to ensure you are keeping Cryo as a part of your routine.
Stay active this winter, while also feeling great!  That's why we are here!  Thank you all for your support, we are proud to be a part of the wellness community in the Twin Cities!
-Halo Cryotherapy Team